In the weekend of 23-24 October, this site will be moved to a new server. This means that it won't be available for sometime during the move.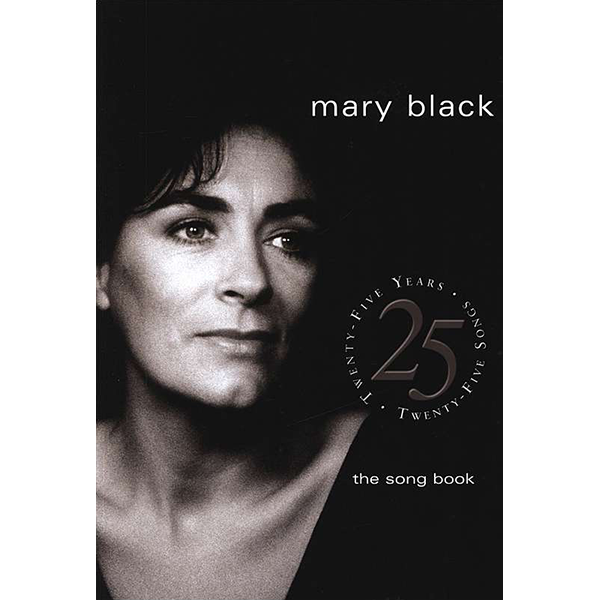 2008
Twenty-five Years - Twenty-five Songs - The Song Book
Shop
Books
12.95 EUR
(excl. p&p)
Releases
Book
3ú
ISBN 978-0956104724
Remarks
This book contains a collection of sheet music from some of the more popular songs from all the albums during her past 25 years carreer. This songbook now replaces the old Mary Black Songbook, which is no longer available. This songbook has been compiled by Declan Sinnott and Bill Shanley.