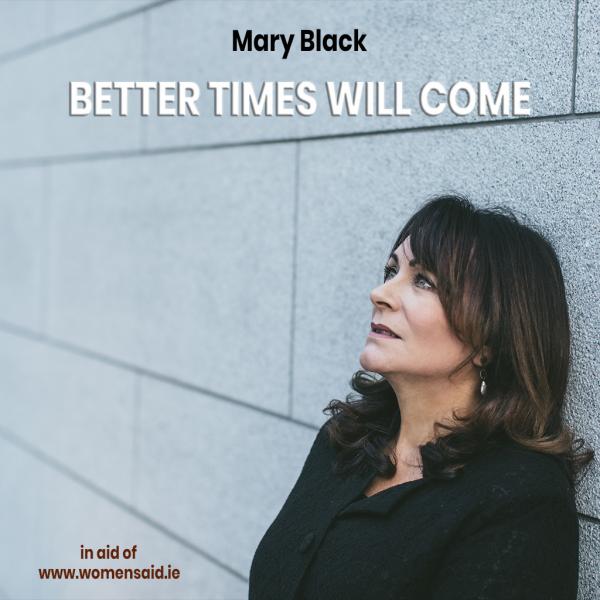 2020
Better Times Will Come
Remarks
"I was hugely honoured to be asked by my dear friend Janis Ian to be part of a project she's doing called the 'Better Times Project'.
She asked a number of her musician friends to record (at home) a version of a song she wrote recently.
Since our time touring together back in the 90's in Holland and Germany, we became great friends and have stayed in touch down through the years.
Janis is a wonderfully warm and giving person, with a huge talent as a singer songwriter, known throughout the world.
The lyrics and message in this song are so relevant in these troubled times.
The Pearl Foundation in the U.S. is Janis's preferred charity, however if people would like to donate in Ireland, I'd like to nominate womensaid.ie, a charity close to my heart.
Stay safe,
Mary"
To donate to Women's Aid, please visit www.womensaid.ie
You can watch the video of the song in the Video section.
To view all other versions of this song in the Better Times project, please visit Janis Ian's website.