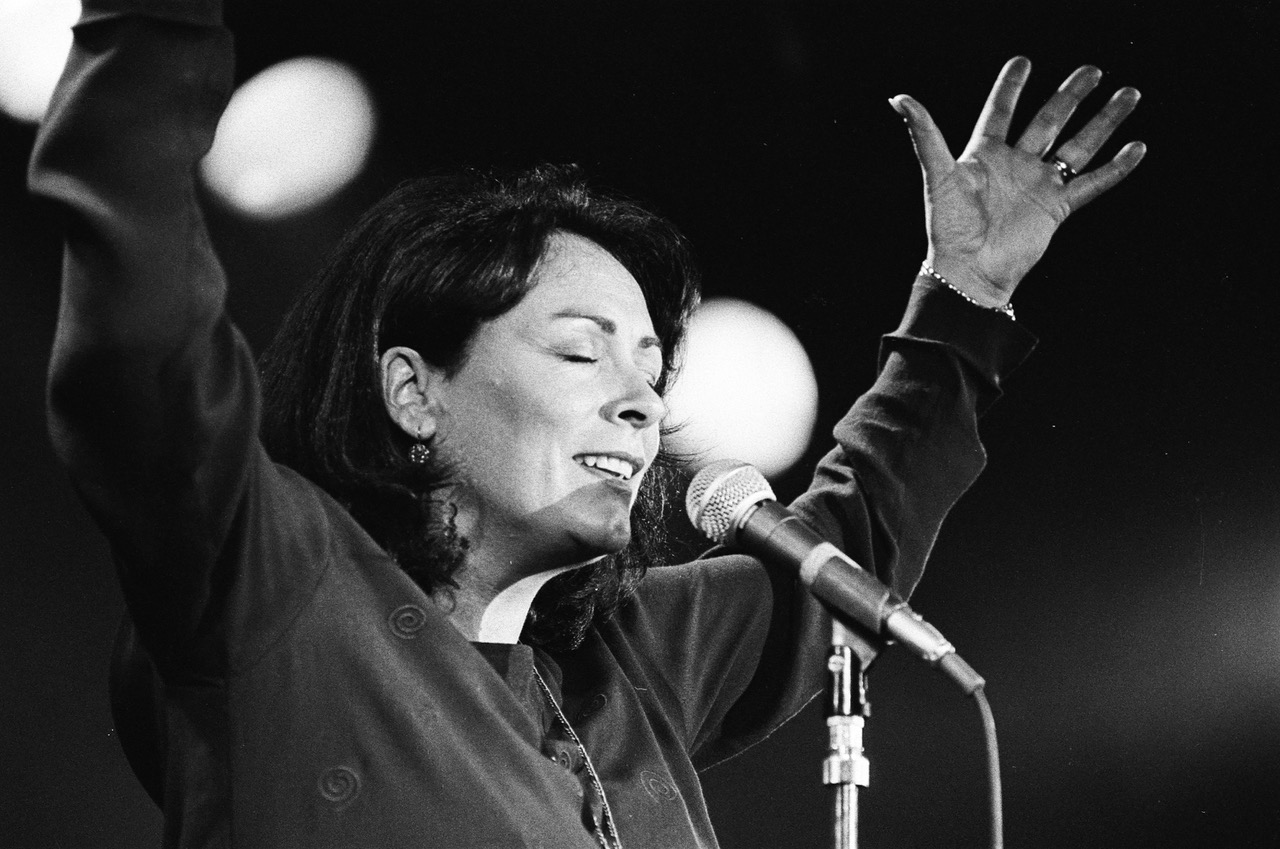 Hello dear friends,
I'm delighted to hear the news about the full reopening of theatres and events here in Ireland on the 22nd of October!
These have been tough and lean times for over 35,000 people who make their living from this sector.
Three times over the past 18 months our tour has been rescheduled but at last we've been given the green light and our tour is starting in Navan on October 22nd.
Our Olympia Theatre gig has been pushed back to October 31st and we're working on rescheduling our Cork Opera House concert.
All details of our tour can be found on the concerts page of this site.
I'm so looking forward to getting back out there and seeing you all soon.
Love,
Mary x