The Black Brother's new album Glackanacker out now
The Black Brother's new album Glackanacker out now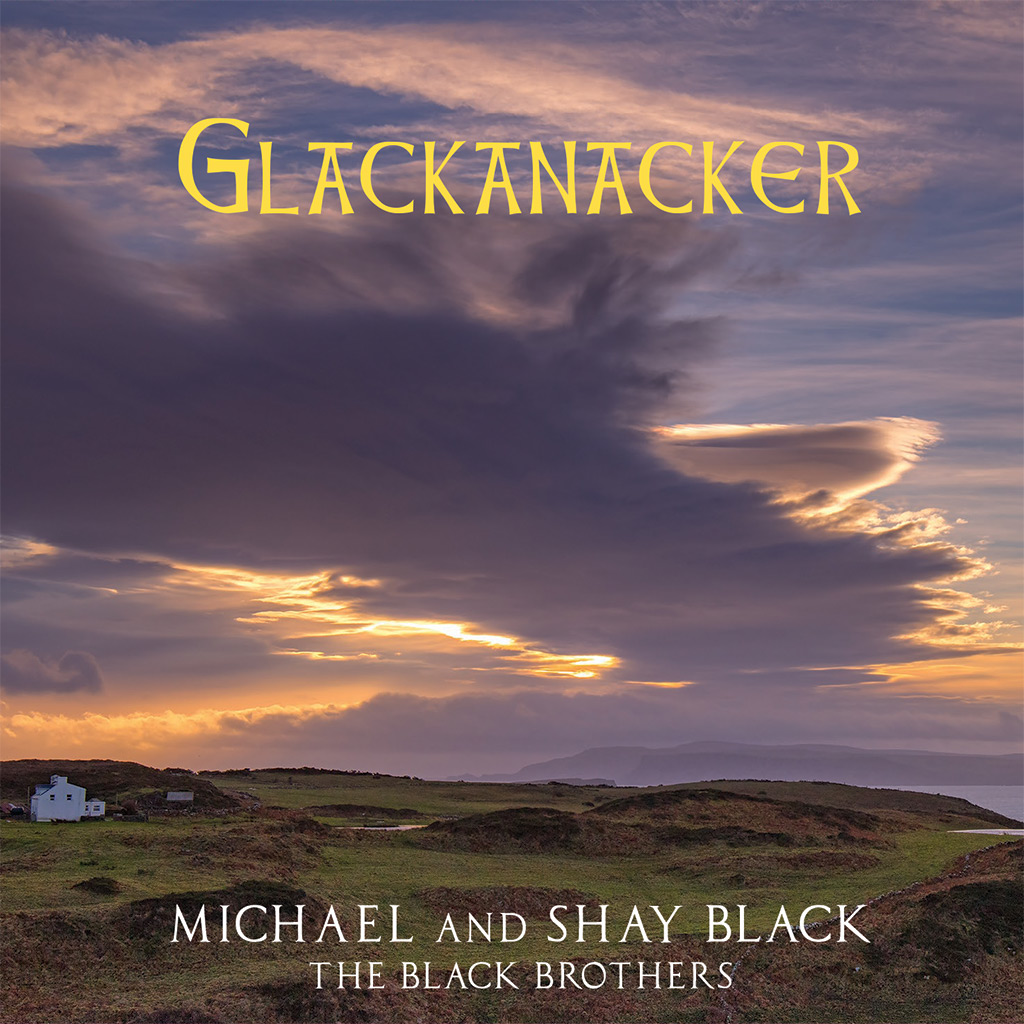 Mary's brothers Shay and Michael, The Black Brothers, recorded a new album Glackanacker which has been released.
Brilliantly produced by John Doyle, this new album features a wonderful variety of songs—traditional & original, comical & beautiful. Brothers Shay and Michael, with talented band members Eamonn Flynn and Félim Egan, are joined here by other stellar musicians, including Colm O'Riain (fiddle, viola), Mick McCauley (accordion), Mike McGoldrick (pipes and whistles), John McCusker (fiddle), Duncan Wickel (cello), and Rick Epping (harmonica).
On backing vocals they are joined by Mary and Frances Black, Martin Black, Roisin O, Aoife and Eoghan Scott, Shosi Black, and Ciara Black.
The Black Brother's website has also been completely redesigned and now it's design is complementary to the design of Glackanacker.
You can find all details about the new album here where you can also order the album in the webshop, listen to soundclips of all the new tracks and even download the online-only bonus track "Roller Bowler".