In the weekend of 23-24 October, this site will be moved to a new server. This means that it won't be available for sometime during the move.
Cover photo and quote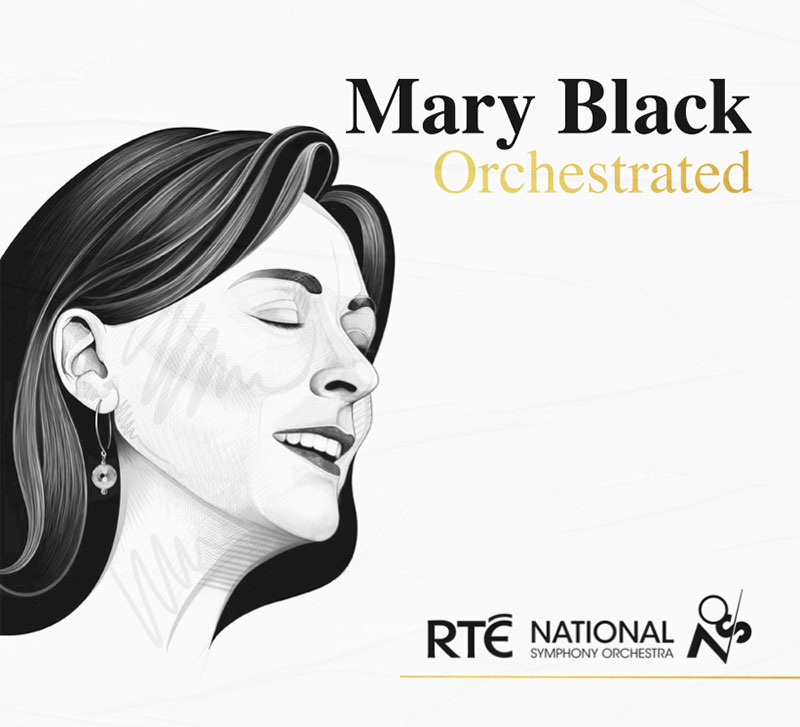 "It's hard to describe the emotion I felt when I sat in the National Concert Hall and listened to the RTE National Symphony Orchestra play on my songs. It was as if my life's work made total sense in that joyous moment and I felt proud and honoured."